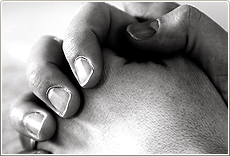 We are committed to being a loving, helpful presence in the neighborhood of Northwest Sioux Falls.
We have brought Christ to this neighborhood, through service and worship, since 1882.
We provide a warm, extended family atmosphere where those who take part are known by name.
We are committed to growing and changing to provide ministry to all generations.
We seek to worship and serve Jesus Christ as Lord and Savior and learn His ways and follow His lead in every way.
We are here to support families in raising their children to follow Christ.
We are working hard to renew and reach out with Christ.
We invite you to come as you are, we open our doors and hearts to everybody.
We are part of the Evangelical Lutheran Church in America.